Certificate | Part Time
SAQA ID
49077
NQF
Level 3
Credits
13
This Skills Programme in Word Processing will introduce the learner to the powerful features of an electronic office. It is designed for learners with some knowledge of computers who wish to learn about the fundamental aspects of the popular Microsoft Office standard software packages. The Word Processing module gives learners the opportunity to obtain skills in the use of this application. This Skills Programme is part of a MICT SETA accredited full qualification: National Certificate in End User Computing, SAQA ID 49077, Level 3, 130 credits.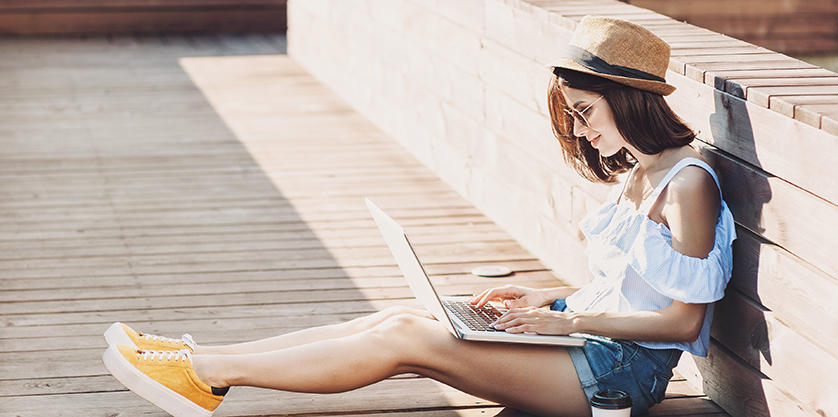 How much will
it cost?


Select a campus
*Not all programmes are offered at all campuses.
Diploma in Human Resource Management
Duration
The programme duration is 49 hours and the tuition is face-to-face based on the NQF notional hours. This excludes time to complete assessments, do research and self-study. Each Damelin campus has a different tuition schedule. Programmes are offered during the week, in the evenings, or on Saturdays.
Career fields
Successful learners could pursue a career as a/an:
Receptionist
Personal Assistant
IT support staff
In-house training staff
IT support in the business environment
Certification
Upon successful completion of the programme, if the learner is found to be "Competent" in the PoE, learners will receive a Damelin letter of results outlining the unit standards covered and Damelin will apply to MICT SETA on behalf of the learner for the endorsement of competency against the unit standards covered together with the credits obtained.
Upon successful completion of the optional external exam, the learner will receive a Microsoft Office Specialist (MOS) Certificate.
Admission Requirements
Knowledge, comprehension and application of English and Mathematics at NQF level 2/Grade 10 or equivalent
Relevant experience would be an advantage especially in NQF level 1 End User computing
Approved CAT exemption (Grade 11)
Additional Costs
The learner may write the optional external exams at the end of the programme for international recognition. This will cost extra as per exchange rate at that time. These exams may be written at any registered exam centre. Additional assessment fees may be applicable. Refer to Academic Fee Schedule.
Read More
Programme Outline
Word Processing
Microsoft Word Basics
Basic Editing
Helpful Word Features
Formatting Text
Formatting Paragraphs and Documents
Working with Graphics
Working with Documents
Increasing Efficiency Using Word