Certificate | Agent Programme* | Part Time
SAQA ID
11473612991
NQF
Level 4 & 5
Credits
5 & 6
This programme has been designed for learners who are passionate about Accounting. Upon successful completion of this programme, the learners' skills will be enhanced as they are enabled to use the Pastel Accounting software package confidently. It is the aim of this programme to prepare learners for the external summative assessment by Softline Pastel through tuition, practice and formative assessment.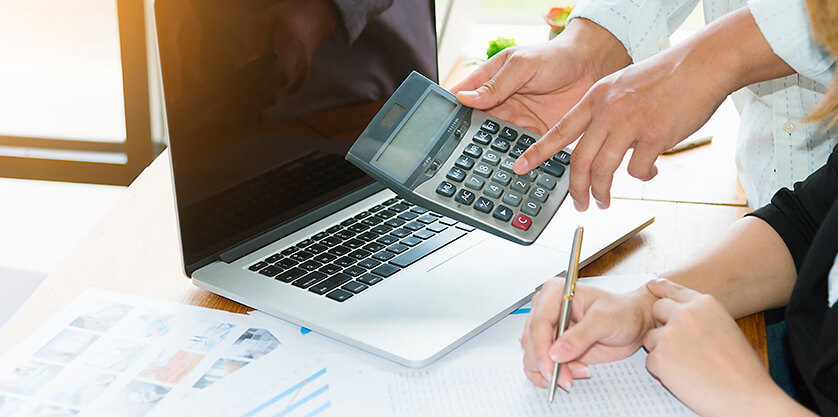 How much will
it cost?


Select a campus
*Not all programmes are offered at all campuses.
Diploma in Human Resource Management
Duration
The programme duration is 44 hours and the tuition is face-to-face. Each Damelin campus has a different tuition schedule. Programmes are offered during the week, in the evenings, or on Saturdays.
Career fields
The learners who complete the qualification could pursue a career as a/an:
Office/Admin Assistant
Office Administrator
Financial/Banking Administrator
Pastel Accounting Officer
Certification
Upon successful completion of the external examination, the learner will receive a Pastel Partner Intermediate Certificate from SOFTLINE PASTEL.
Whenever Damelin offers training towards a programme that will be awarded by another provider or institute, it is called an Agent Programme. In the case of an Agent Programme, Damelin registers the learners, provides tuition and conducts internal assessments. External examinations with the agent body will result in learners receiving the certificate from them.
Admission Requirements
Knowledge, comprehension and application of English, Mathematical Literacy & Accounting at NQF 3/Grade 11 or equivalent
Knowledge, comprehension and application of Computer Skills at NQF 4/Grade 12 or equivalent
Knowledge and understanding of Bookkeeping terms and concepts
Admission may be subject to an interview with an academic staff member
Additional Costs
There are no additional costs included in this programmes. Additional assessment fees may be applicable. Refer to Academic Fee Schedule.
Read More
Programme Outline
SAQA ID: 114736
Record business financial transactions
SAQA ID: 12991
Work with Information Technology in an accounting firm
Workplace Learning
This programme does not include a Workplace Learning component