Certificate | Full Time
SAQA ID
60151
NQF
Level 6
Credits
30
This Skills Programme is part of the CIS Professional Qualification in Management and Administration which provides the learner with the knowledge and skills that can be applied in a variety of entities as well as an understanding of their philosophy and operational requirements. It also provides a step to a higher phase of learning in governance, administration and finance, and widens the learner's opportunities for advancement.
The learner will be equipped with the primary skills to handle a variety of administrative functions within the scope of financial, contractual, information technology, economic and communication skills. This infers the ability to absorb new learning as well as being able to apply the learning to a variety of familiar and new situations.
The full qualification is recorded against the CIS Professional Qualification: Management and Administration, with SAQA ID No. 60651 (129 credits).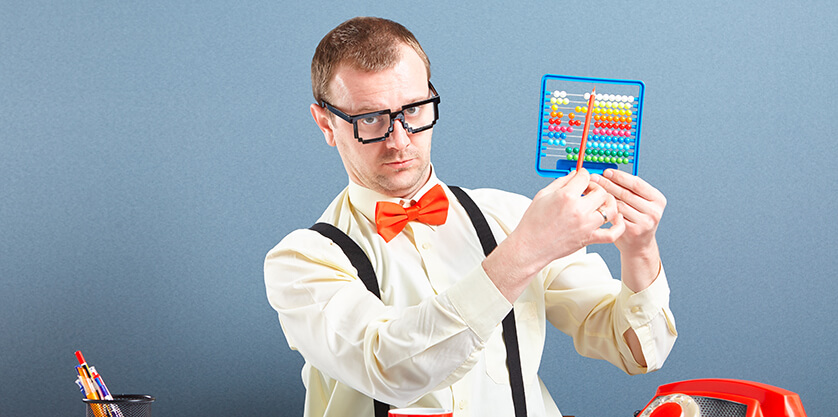 How much will
it cost?


Select a campus
*Not all programmes are offered at all campuses.
Diploma in Human Resource Management
Duration
The programme duration is 65 hours and the tuition is face-to-face based on the NQF notional hours. This excludes time to complete assignments, research and self study. Each Damelin campus has a different tuition schedule. Programmes are offered during the week, in the evenings, or on Saturdays.
Career fields
The learners who complete the qualification could pursue a career as a/an:
Trainee Accounting Officer
Trainee Chartered Secretary
Legal Secretary
Office/Admin Manager
Financial/Banking Administrator
Public Relations Officer
Marketing Administrator
Certification
Upon successful completion of each skills programme, CIS will issue learners with a Results Letter outlining the modules and credits achieved. Only on completion of 3 modules towards the full qualification will the learner be awarded a Certificate with a FASSET endorsement. Learner results will be recorded on the CIS National Learner Records Database within 6 months of completion.

**Whenever Damelin offers training towards a programme that will be awarded by another provider or institute, it is called an Agent Programme. In the case of an Agent Programme, Damelin registers the learners, provides tuition and conducts internal assessments. External examinations with the agent body will result in learners receiving the certificate from them.

DISCLAIMER: The information contained in this fact sheet is accurate at the time of printing. However, factors beyond Damelin's control (such as environmental, regulatory or technical changes) may cause the contents of this fact sheet or of the programme to change. In the event of any such change, Damelin will formally notify current learners. All possible measures will be taken to minimise inconvenience to learners..
Admission Requirements
Knowledge, comprehension and application of the English language at NQF 4/Grade 12 or equivalent
Knowledge, comprehension and application of Mathematical Literacy at NQF 4/Grade 12 or equivalent
Knowledge, comprehension and application of Accounting at NQF 4/Grade 12 or equivalent
Admission may be subject to an interview with an academic staff member
Additional Costs
The Annual Registration Fee and Examination fees (per module excluding study material and tuition fees) are payable before the closing dates as indicated in the Summary of Important IBS Dates below.

Note: Registration fees are payable to the Damelin campus who will in turn pay it over to IBS on the learner's behalf. Examination fees are payable directly to the IBS by the learner and may not be paid via Damelin. (Refer to the Student Handbook for further details)

Additional assessment fees may be applicable. Refer to Academic Fee Schedule.
Read More
Programme Outline
Financial Accounting 1
Understand and apply the basic principles of bookkeeping and accounting to the preparation of a simple set of accounting records
The framework for the preparation and presentation of financial statements
The double-entry system of bookkeeping
Basic concepts in the valuation of assets
Account for liabilities, revenue and expenses
Analysis and interpretation of simple financial statements of sole proprietors, partnerships, close corporations and non-profit organisations
Workplace Learning
This programme does not include a Workplace Learning component./li>