Certificate | Part Time
SAQA ID
48573
NQF
Level 5
Credits
147
Whether you're a beginner striving to break into the field, or experienced in networking and administration, this course covers Network Infrastructure in depth as you configure your own Server 2008 Network. It is recognised internationally and learners may complete optional external computer based exams for international recognition at their expense.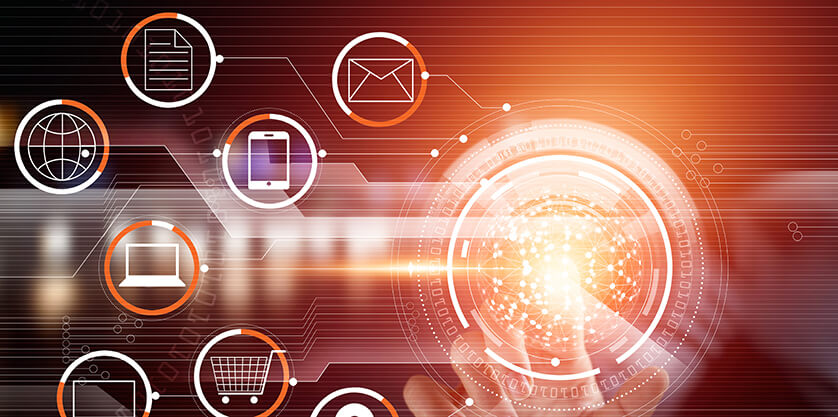 How much will
it cost?


Select a campus
*Not all programmes are offered at all campuses.
Diploma in Human Resource Management
Duration
The programme duration is 118 hours and the tuition is face-to-face based on the NQF notional hours. This excludes time to complete assessments, do research and self study. Each Damelin campus has a different tuition schedule. Programmes are offered during the week, in the evenings, or on Saturdays.
Career fields
Learners could pursue a career as a:
Microsoft Certified Technology Specialist (upon successful completion of the optional external exams)
System Administrator
Network Administrator
Certification
On successful completion of the programme, if the learner is found to be "Competent" in the PoE, the learner will receive a Damelin letter of results outlining the unit standards covered and Damelin will apply to MICT SETA on behalf of the learner for the endorsement of competency against the unit standards covered together with the credits obtained.Upon successful completion of the optional International exams, the learner will receive a Configuring Windows Server 2008 Network Infrastructure (MCTS) (70-642) Certificate for international recognition.
Admission Requirements
Foundational skills in English and Mathematics at NQF level 3/Grade 11 or equivalent
Ability to use a personal computer competently
Competence in the unit standard, "Participate in formal meetings", NQF Level 2 (ID 14911), as completed in this learning programme
Additional Costs
Additional assessment fees may be applicable. Refer to Academic Fee Schedule.
Read More
Programme Outline
Configuring Windows Server 2008 Network Infrastructure(70-642)
Configure IP addressing, routing, and IPsec
Configure name resolution using Domain Name Systems (DNS)
Configure remote and wireless network access
Configure Network Access Protection (NAP)
Object-oriented programming concepts
Configure file and print services
Monitor and manage a network infrastructure
Workplace Learning
This programme includes a compulsory Workplace Learning component. Workplace learning provides important opportunities for professional and personal growth. It addresses specific competencies identified for the acquisition of the qualification, which relates to the development of skills that will make the learner employable and will assist in developing his/her personal skills.