Certificate | Part Time
SAQA ID
21191
NQF
Level 4
Credits
10
This Skills Programme will equip learners with the necessary skills to implement 'Configuring Windows 7(70-680). It is recognised internationally and learners may complete the optional external computer based exams for international recognition

This Skills Programme is part of a MICT SETA accredited full qualification: FET Certificate: PC Support, SAQA ID 21191, Level 4, 120 credits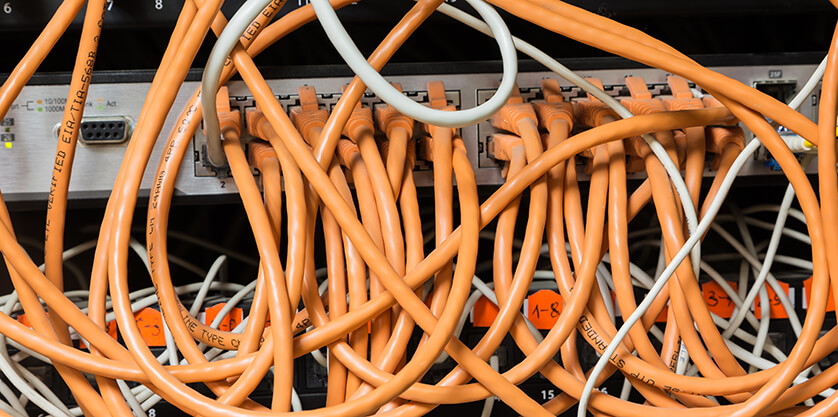 How much will
it cost?


Select a campus
*Not all programmes are offered at all campuses.
Diploma in Human Resource Management
Duration
The programme duration is 38 hours and the tuition is face-to-face based on the NQF notional hours. This excludes time to complete assessments, do research and self study. Each Damelin campus has a different tuition schedule. Programmes are offered during the week, in the evenings, or on Saturdays.
Career fields
Upon successful completion learners could pursue a career as a:
Microsoft Certified Information Technology Professional
Server Administrator
Network administrator
Certification
On successful completion of the programme, if the learner is found to be "Competent" in the PoE, the learner will receive a Damelin letter of results outlining the unit standards covered and Damelin will apply to MICT SETA on behalf of the learner for the endorsement of competency against the unit standards covered together with the credits obtained.
Upon successful completion of the optional International exams MCITP, the learner will receive a Configuring Windows 7 Certificate for International recognition.
Admission Requirements
 English and Mathematics at NQF level 4/Grade 12 or equivalent
 Approved CAT exemption
 Basic knowledge of computer components (keyboard, mouse, etc.)
Additional Costs
There are additional costs included in this programme if the learner will want to write the optional external exam for international recognition. The price will be as per the exchange rate at the time of writing. Exams may be written at any registered exam centre.
Additional assessment fees may be applicable. Refer to Academic Fee Schedule.
Read More
Programme Outline
Configuring Windows 7 (70-680) :
By using this training kit, you will learn how to do the following:
Perform a clean installation
Upgrade to Windows 7 from previous versions of Windows
Migrate user profiles
Prepare system image for deployment
Configure a VHD and other devices
Configuring networking setting
Workplace Learning
This programme includes a compulsory Workplace Learning component. Workplace learning provides important opportunities for professional and personal growth. It addresses specific competencies identified for the acquisition of the qualification, which relates to the development of skills that will make the learner employable and will assist in developing his/her personal skills.