Certificate | Part Time | Damelin Short Programme*
Learners completing this programme will be able to explain the effect of shrinkage and loss in the organisation, identify potential areas of loss and causes of loss within their designated area and implement loss control measures. They will be able to prepare for the stock counts, staff the outlet to meet counting requirements, train staff and analyse the results of a stock count event for reporting purposes.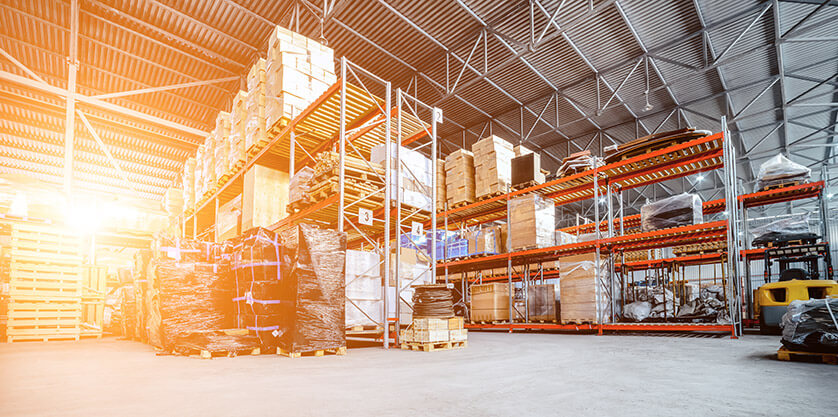 How much will
it cost?


Select a campus
*Not all programmes are offered at all campuses.
Diploma in Human Resource Management
Duration
The programme duration is 80 hours and the tuition is face-to-face. Each Damelin campus has a different tuition schedule. Programmes are offered during the week, in the evenings, or on Saturdays.
Career fields
With this programme, successful learners could pursue any of the following careers:
 Warehouse Supervisor
 Storekeeping Supervisor
 Distribution Supervisor
Certification
On successful completion of the programme, the learner will receive a Damelin Short Programme Certificate in Supervision of Storekeeping and Stock Control.
Admission Requirements
Learners are required to have knowledge, comprehension and application of English and Mathematics at Grade 11 or equivalent.
Additional Costs
Additional assessment fees may be applicable. Refer to Academic Fee Schedule.
Read More
Programme Outline
The following outcomes will be achieved in this programme :
Supervise customer service standards
Implement customer service standards
Improve customer service standards
Oversee the handling of customer queries and complaints
Supervise implementation of loss control measures
Explain the effect of shrinkage and losses
Implement action to minimise losses in identified areas
Implement measures to reduce shoplifting
Supervise stock counts
Supervise stock count preparations
Prepare staff for a stock count
Oversee the counting process
Supervise post stock count procedures