The success of almost any business depends largely on the effectiveness of its marketing and sales team. The programme in Sales and Marketing Management recognises the vital importance of this function and has been designed to provide learners with a broad understanding of marketing. At the same time, learners acquire selling skills and techniques which are essential in order to be successful in this field.
The programme is designed for people who are new to sales and marketing or who want to understand the impact of marketing on every part of the business.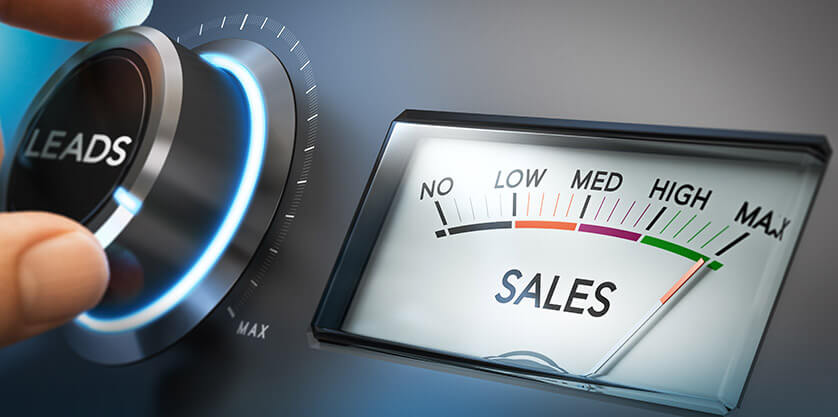 How much will
it cost?


Select a campus
*Not all programmes are offered at all campuses.
Diploma in Human Resource Management
Duration
The programme duration is 50 hours and the tuition is face-to-face. Each Damelin campus has a different tuition schedule. Programmes are offered during the week, in the evenings, or on Saturdays.
Career fields
Successful learners could pursue a career as a:
Certification
On successful completion of the programme, learners will receive a Damelin Short Programme Certificate in Sales and Marketing Management.
Admission Requirements
Learners are required to have knowledge, comprehension and application of English and Mathematics at Grade 10 or equivalent.
Additional Costs
Additional assessment fees may be applicable. Refer to Academic Fee Schedule.
Read More
Programme Outline
Demonstrate knowledge of the role of marketing in the firm
Segment the market and position your product/service
Demonstrate knowledge of the South African marketing environment and the role of marketing research
Recognise buyer behaviour in the consumer and business market
Manage the 4 Ps – product, price, promotion and place (distribution)
Demonstrate knowledge of the role and function of marketing within the sales environment
Explain the difference between selling and marketing
Demonstrate knowledge of the managerial and ethical aspects of selling
Demonstrate knowledge of prospecting and handling objections in the sales process
Demonstrate knowledge of exhibitions, trade shows and telesales