Certificate | Part Time | Damelin Short Programme*
The Short Programme in Procurement and Supply Management provides fundamental information on the principles, procedures, terminology, techniques and tools used in the field of purchasing and supply management. Current practices are examined, providing learners with up-to-date knowledge and skills to operate successfully in various enterprises.
The programme is aimed at equipping first-line managers with the knowledge and skills required to fulfil their management role within supply chain management by solving well-defined problems.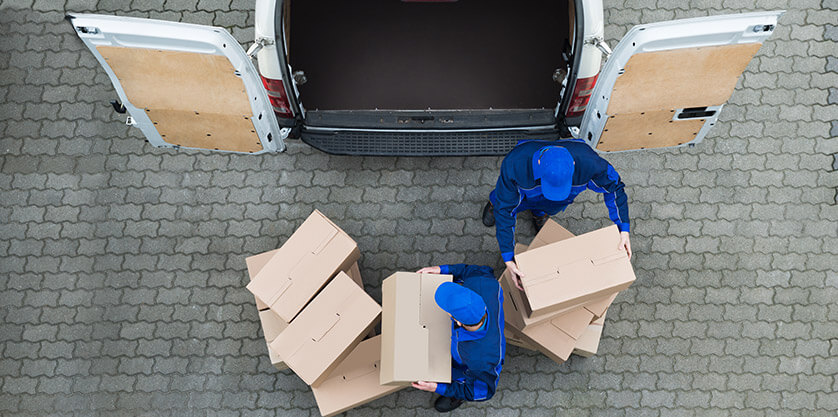 How much will
it cost?


Select a campus
*Not all programmes are offered at all campuses.
Diploma in Human Resource Management
Duration
The programme duration is 52 hours and the tuition is face-to-face. Each Damelin campus has a different tuition schedule. Programmes are offered during the week, in the evenings, or on Saturdays.
Career fields
Learners could pursue any of the following career fields:
 Procurement Administration
 Procurement Management
Certification
On successful completion of the programme, the learner will receive a Damelin Short Programme Certificate in Procurement and Supply Chain Management.
Admission Requirements
 Knowledge, comprehension and application of English and mathematics at Grade 11 or equivalent
 Relevant purchasing management experience would be an advantage
Additional Costs
Additional assessment fees may be applicable. Refer to Academic Fee Schedule.
Read More
Programme Outline
The following outcomes will be achieved in this programme :
Planning your Procurement
Planning and preparing specifications
Buying the right quality and quantity
Making buying decisions
Sourcing the Right Suppliers
Selecting new suppliers
Tendering and negotiation
Buying and Paying for Supplies within the Law
Essential elements of a contract
Creating a contract and contract terms
Terms and conditions of purchase
Product liability
The law of agency
Methods of purchasing and ordering
Paying suppliers
Receiving and Coding Stock
Timing and scheduling deliveries
Paperwork and inspection
Procedure for receipt and inspection of goods
Stock coding systems
Storage and issue of stock
Documentation and issue procedures