Certificate | Part Time | Damelin Short Programme*
The Short Programme in Operations and Supply Chain Management's objective is to introduce students to the fundamental concepts and practices in Operations Management. This Short Programme is designed to provide students with a good theoretical and practical understanding of operations management theory, concepts and skills including inter alia, the design, plan and control operations activities and how to improve on operations activities.
This course is extracted from the Damelin Bachelor of Business Management degree. Students who wish to carry this course towards the Bachelor of Commerce in Business Management degree must also meet all the programme admission requirements.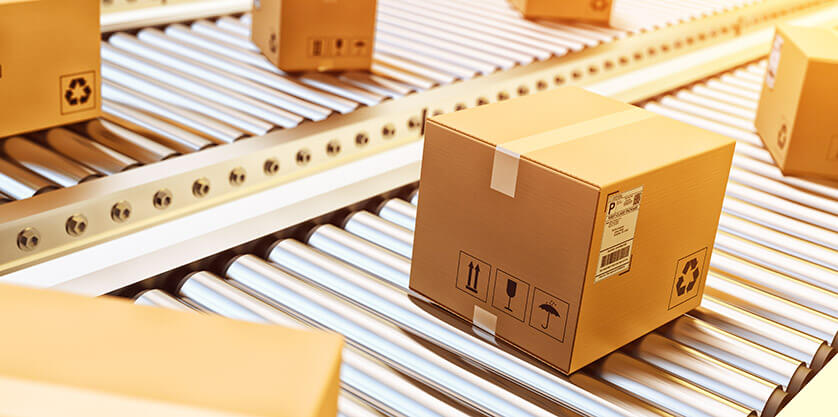 How much will
it cost?


Select a campus
*Not all programmes are offered at all campuses.
Diploma in Human Resource Management
Duration
The course duration is 80 hours and tuition is face to face. Damelin part-time tuition is scheduled per campus. Short programmes are offered during the week, in the evenings and/or Saturday mornings on a part-time basis.
Career fields
Students can pursue a career in the following fields:
 Supply Chain Management
 Warehouse Management
 Procurement
 Demand Planning
Certification
On successful completion of the programme, students will receive a Damelin Short Programme in Operations and Supply Chain Management.
Admission Requirements
Applicants must have:
A National Senior Certificate (NSC) or an equivalent NQF level 4 qualification
English language proficiency
At least two years of work experience
Additional Costs
Students must make provision for additional items such as textbooks, stationery, supplementary examinations, research costs and printing of study guide etc.
Read More
Programme Outline
The following topics are covered in this course :
Understanding the Supply Chain
Supply Chain drivers and metrics
Distribution Networks
Supply Chain Performance: Achieving Strategic Fit and Scope
Pricing and revenue: Management of the Supply Chain and Logistics