This module allows candidates to understand the main concepts underlying the secure use of ICT in daily life and to apply relevant techniques and applications to maintain a secure network connection, use the Internet safely and securely, and manage data and information appropriately. This programme is suitable for security officers, auditors, security professionals, site administrators and anyone who is concerned about the integrity of the network infrastructure and data.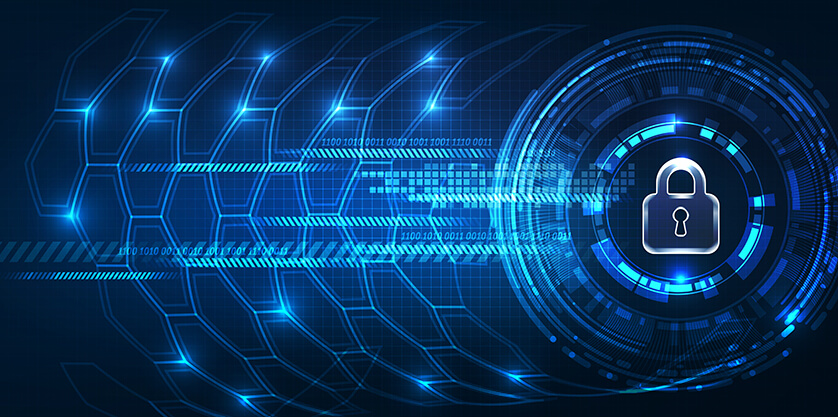 How much will
it cost?


Select a campus
*Not all programmes are offered at all campuses.
Short programme in IT Security ICDL
Duration
The programme duration is 16 hours and the tuition is face-to-face. Each Damelin campus has a different tuition schedule. Programmes are offered during the week, in the evenings, or on Saturdays.
Career fields
Learners could pursue any of the following career fields:
IT Auditors
IT Security Professionals
Network Administrators
Database Administrators
Certification
Upon successful completion of the programme, Damelin will apply on the learner's behalf for the ICDL IT SecurityCertificate from ICDL South Africa. The ICDL Certificate is an internationally recognised qualification.
Admission Requirements
Foundational skills in English and Mathematics at NQF level 3/Grade 11 or equivalent
Ability to use a personal computer competently
Competence in the unit standard, "Participate in formal meetings", NQF Level 2 (ID 14911), as completed in this learning programme
Additional Costs
Additional assessment fees may be applicable. Refer to Academic Fee Schedule.
Read More
Programme Outline
Understand the key concepts relating to the importance of secure information and data, physical security, privacy and identity theft
Protect a computer, device or network from malware and unauthorised access.
Understand the types of networks, connection types and network specific issues, including firewalls.
Browse the World Wide Web and communicate on the Internet securely.
Understand security issues related to communications including email and instant messaging.
Back-up and restore data appropriately and safely, and securely dispose of data and devices.