The programme is designed to help the aspirant Personnel Officer meet the demands and challenges of this important function. Greater productivity is becoming increasingly dependent upon improved people performance. Proper selection, induction, training and communication are essential skills for HR personnel. This programme is suitable for newcomers to the field of human resources, as well as those who require knowledge of human resource practices.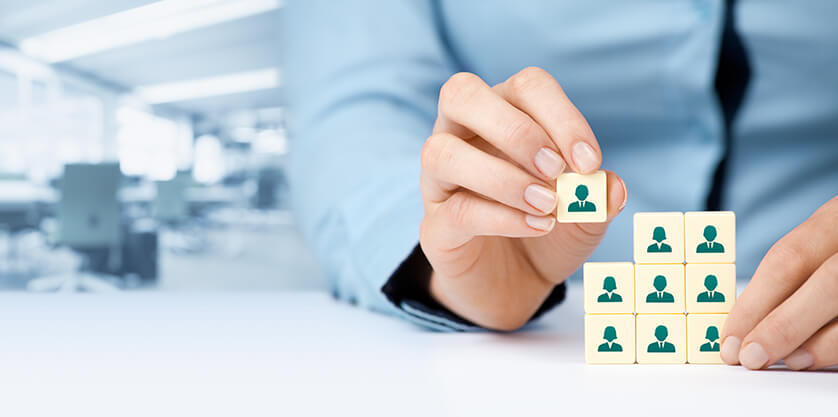 How much will
it cost?


Select a campus
*Not all programmes are offered at all campuses.
Diploma in Human Resource Management
Duration
The programme duration is 60 hours and tuition is face-to-face. Each Damelin campus has a different tuition schedule. Programmes are offered during the week, in the evenings, or on Saturdays. Please enquire at your campus.
Career fields
Learners could pursue any of the following career fields:
Recruitment
Labour Relations
Training and Development
Human Resource generalist
Certification
On successful completion of the programme, the learner will receive a Damelin Short Programme Certificate in Fundamentals of Human Resources.
Admission Requirements
Knowledge, comprehension and application of English and Mathematics at Grade 11 or equivalent.
Additional Costs
Additional assessment fees may be applicable. Refer to Academic Fee Schedule.
Read More
Programme Outline
Foundation of human resource management
Introduction to human resource management (HRM)
Laws impacting on human resource management
Employment and onboarding
Talent planning and recruitment
Selection
Induction and socialisation
Remuneration and reward
Health, safety and wellness
Talent Management
Employee development and career management
Performance management
Diversity management and retention
Behavioural aspects of human resource management
Motivation
Leadership
Groups and teams
Contemporary issues
E-HRM and knowledge management
Change management
Strategic and international HR management
Strategic human resource management
International humman resource management
The future of human resource management