Certificate | Part Time | Damelin Short Programme*
The Short Programme in Computerised Accounting offers students an introduction to Professional Pastel Accounting Software. Students are introduced to pertinent skills for small, medium, and large-sized businesses as well as the tools to run accounting procedures. This course offers Bookkeepers and Accounting Personnel an added advantage offering a level of proficiency in Computerised Accounting.

This course is extracted from the Damelin Bachelor of Commerce in Accounting degree. Students who wish to carry this course towards the Bachelor of Commerce in Accounting degree must also meet all the programme admission requirements.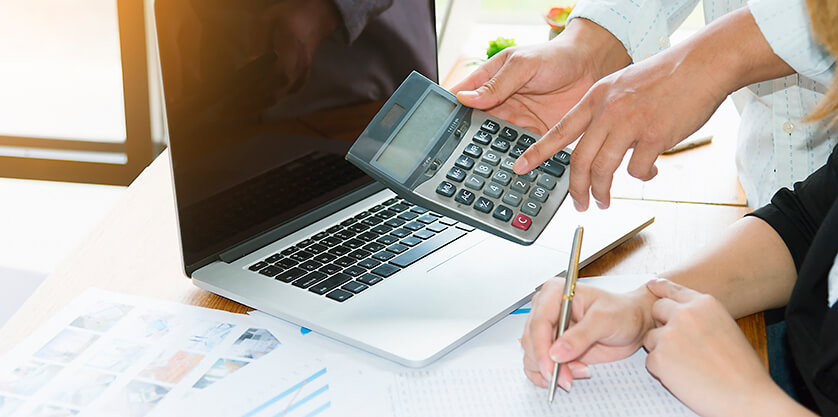 How much will
it cost?


Select a campus
*Not all programmes are offered at all campuses.
Diploma in Human Resource Management
Duration
The programme duration is 40 hours and tuition is face to face. Damelin part-time tuition is scheduled per campus. Short programmes are offered during the week, in the evenings and/or Saturday mornings on a part-time basis.
Career fields
Students can pursue a career in the following fields:
Bookkeeping
Computerised Accounting
Financial Administration
Pastel Accounting
Certification
On successful completion of the programme, students will receive a Damelin Short Programme in Computerised Accounting.

Admission Requirements
A National Senior Certificate (NSC) or an equivalent NQF level 4 qualification
English language proficiency
Intermediate level experience in using computers within a Microsoft Windows environment
Additional Costs
Students must make provision for additional items such as textbooks, stationery, supplementary examinations, research costs and printing of study guide etc.
Programme Outline
The following topics are covered in this course:
The Accounting and computer systems using Windows
The General Ledger and Chart of Accounts
Entering data onto Pastel Accounting
Processing of daily accounting tasks i.e. Cash Receipts and Payments
Sales, Purchases, Petty Cash and Extraordinary Transactions
Define and call simple methods
Producing Activity reports – Trial Balances, Debtors and Creditors
Financial Statements and end of period routines, including ageing