Certificate | Part Time | Damelin Short Programme*
In South Africa there is an increased demand for qualified managers and supervisors to take charge of new divisions and branches of established businesses. Opportunities for small businesses, both in the formal and informal sector, have created the need for competent entrepreneurs. This programme is designed to give learners a thorough grounding in the essentials of business so that they can competently move up the management ladder or operate their own small business with confidence. Learners apply fundamental principles, terminology and methods in solving real business problems whilst being able to take advantage of opportunities for growth in the business environment. This programme is aimed at equipping first-line managers with the knowledge and skills required to fulfil their management role within the organisation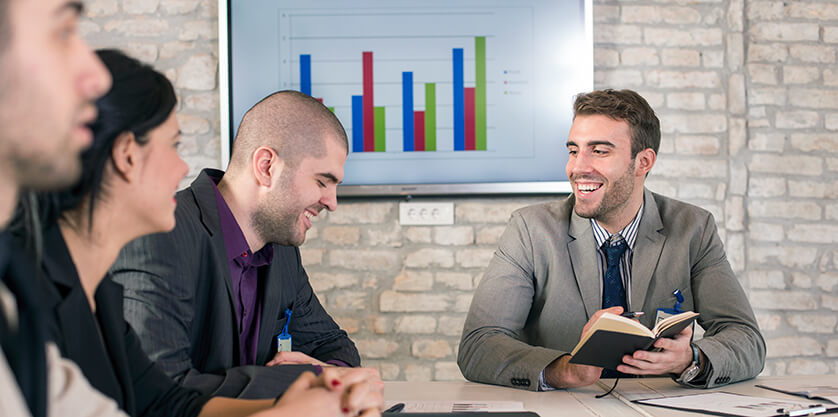 How much will
it cost?


Select a campus
*Not all programmes are offered at all campuses.
Diploma in Human Resource Management
Duration
The programme duration is, 68 hours and the tuition is face-to-face. Each Damelin campus has a different tuition schedule. Programmes are offered during the week, in the evenings, or on Saturdays. Please enquire at your campus.
Career fields
Learners could pursue a career as a:
Business Owners
Business Managers
Supervisors
Senior Office Administrators
Financial clerks/supervisors
Certification
On successful completion of the programme, the learner will receive the Damelin Short Programme in Business Administration and Management Certificate.
Admission Requirements
Learners are required to have knowledge, comprehension and application of English at Grade 12 or equivalent.
Although not a requirement, it is recommended that learners should have some work experience and/or business administration knowledge.
Additional Costs
Additional assessment fees may be applicable. Refer to Academic Fee Schedule.
Read More
Programme Outline
Short Programme in Business Administration and Management (BAM)
The following outcomes will be achieved in this programme:

Demonstrate knowledge of the free enterprise system
Recognise the opportunities open to entrepreneurs
Manage staff
Market product/service to target market
Manage financial functions
Set up and manage a small business successfully