The Basic C# Programming Short Programme will introduce you to the concept of object-orientation (OO), a type of structured programming. This course is primarily aimed at beginning programmers who want to learn how to program in C#. This course is extracted from the Damelin Diploma in Information Technology. Students who wish to carry this course towards the Diploma in Information Technology must also meet all the programme admission requirements.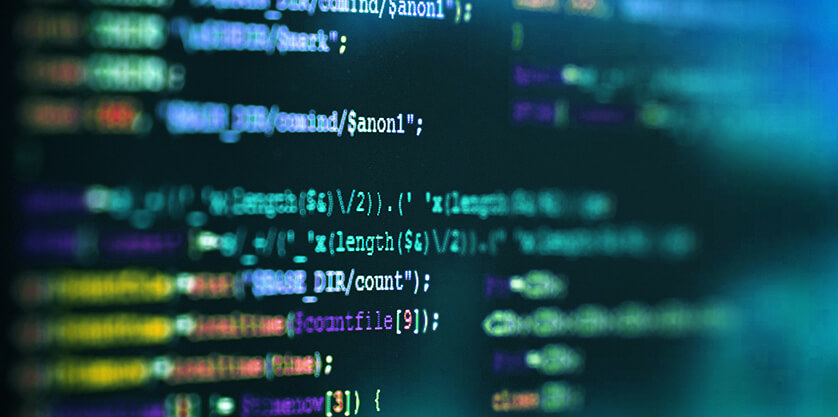 How much will
it cost?


Select a campus
*Not all programmes are offered at all campuses.
Diploma in Human Resource Management
Duration
The course duration is 40 hours and tuition is face to face. Damelin part-time tuition is scheduled per campus. Short programmes are offered during the week, in the evenings and/or Saturday mornings on a part-time basis.
Career fields
Students can pursue a career in the following fields:
C# Game Programming
Freelance Programming
Systems Development
Software Engineering
Certification
On successful completion of the programme, students will receive a Damelin Short Programme Certificatein Basic C# Programming.
Admission Requirements
Applicants must have:
A National Senior Certificate (NSC) or an equivalent NQF level 4 qualification
English language proficiency
Intermediate level experience in using computers within a Microsoft Windows environment
Additional Costs
Students must make provision for additional items such as textbooks, stationery, supplementary examinations, research costs and printing of study guide etc.
Read More
Course Outline
After completing this course, students will be able to:
Write and understand basic C# language constructs, syntax and semantics
Review C# code for errors
Declare variables and assign values
Catch, handle and throw exceptions
Build C# classes and inheritance hierarchies
Implement decision structures and loop structures to control program output and execution