Certificate | Agent Programme* | Part Time
ICDL Advanced Access is a higher-level programme designed for those who have successfully completed the ICDL Core level and wish to further enhance their computer proficiency. The ICDL Advanced Access module provides learners the opportunity to become experts in the use of this application, over and above the routine features of the software. The Advanced Access module has been designed as a stand-alone certificate in this respective area and learners who successfully complete the Advanced Access module will be certified as advanced users in this application.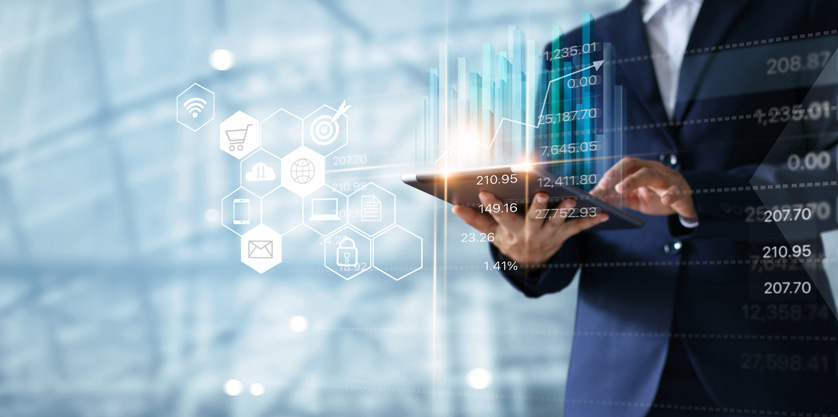 How much will
it cost?


Select a campus
*Not all programmes are offered at all campuses.
Short Programme in Advanced ICDL Access
Duration
The programme duration is 16 hours and tuition is face-to-face. Each Damelin campus has a different tuition schedule. Programmes are offered during the week, in the evenings, or on Saturdays.
Career fields
With this qualification, successful learners could pursue a career as a/an:
Advanced End User Support Administrator
Data Capturer
Office Administrator (Admin Assistant)
ICDL Advanced Learners would be able to demonstrate the following abilities:
Organised and efficient
More productive
Capable of confidently manipulating the full potential of the applications
Expert at producing attractive, professional and quality outputs
Certification
Upon successful completion of the programme, Damelin will apply on the learner's behalf for the ICDL Advanced Access certificate from ICDL South Africa. Learners who choose to complete all four advanced modules are awarded with the new ICDL Expert certification, signifying expert-level ICDL competence. The ICDL Certificate is an internationally recognised qualification.
Admission Requirements
ICDL CORE (all modules)
Additional Costs
Learners who do not pass the first exams will have to pay an additional fee on the re-assessment of a module.
Read More
Programme Outline
Understand key concepts of database development and usage.

Create a relational database using advanced table creation features and complex relationships between tables.
Design and use queries to create a table, update, delete and append data. Refine queries using wildcards, parameters and calculations.
Use controls and sub forms to enhance forms and improve functionality.
Create report controls to perform calculations. Create sub reports and enhance report presentation.
Enhance productivity by working with macros and use linking and importing features to integrate data.