Certificate | Full Time and Part Time
SAQA ID
66881
NQF
Level 5
Level
N4
This National Certificate: N4 Engineering Studies programme allows access to a University of Technology for further studies, provided the learner fulfils all entry requirements.
The course content provides a firm grounding for further study towards the National N Diploma.
Students who complete the N4 Level have three options:
Apply to University of Technology for S1 Chemical Engineering or Industrial Engineering provided a minimum of 50% pass in all subjects is achieved
Apply to complete the National N Diploma in Engineering Studies, once the N5 and N6 Certificates have been completed, and all other requirements as stipulated by the DHET have been met
Enter the workplace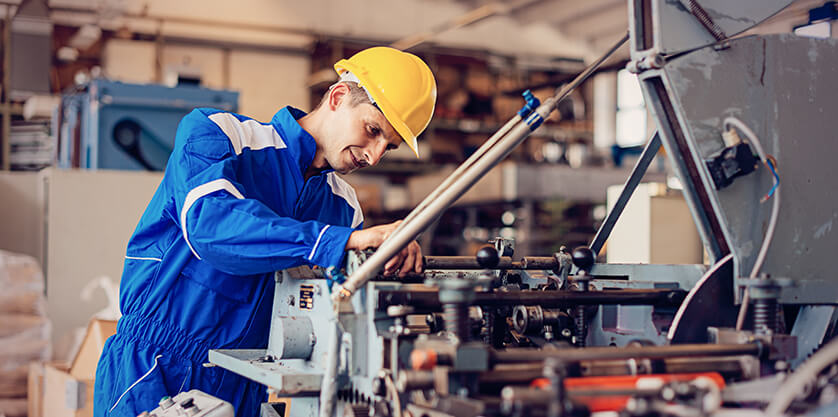 How much will
it cost?


Select a campus
*Not all programmes are offered at all campuses.
Damelin-FET-Main-2019 National Certificate: Small Business Management (ICB)
Duration
Full Time: Minimum 1 Year
Part time: Minimum 1 Year
Career fields
With this qualification, successful learners could pursue a career as a:
Laboratory Assistant
Process Controller
Instrument Technician
Certification
Certificates and diplomas are issued by the DHET
All qualifications are nationally recognised by industry and universities
All result letters will only be issued by the DHET
Release of statements of results and certificates are dependent on DHET timelines and are not within Damelin's control
Upon successful completion of this programme, learners will receive a:
National N4 Certificate (N4 Engineering Studies)
Admission Requirements
N3 National Certificate/Senior Certificate/NSC (Maths or Maths Literacy required).
Additional Costs
There are additional costs such as text books, a drawing board and some Engineering accessories e.g. drawing instruments, etc. Additional assessment fees may be applicable. Refer to Academic Fee Schedule.