National N Diploma | Full-Time and Part-Time
SAQA ID
668816696067005
NQF
Level 5
Level
N4, N5, N6
The Mechanical Engineering programme comprises the design and development of machinery, ranging from simple mechanisms to more complex machines as well as the processes involved in operating and maintaining them. Mechanical Engineers use an understanding of core concepts such as kinetics and thermodynamics (application of heat and mechanical power) to create a wide variety of machines and analyse mechanical processes to suit and sustain manufacturing and operating goals of an organisation.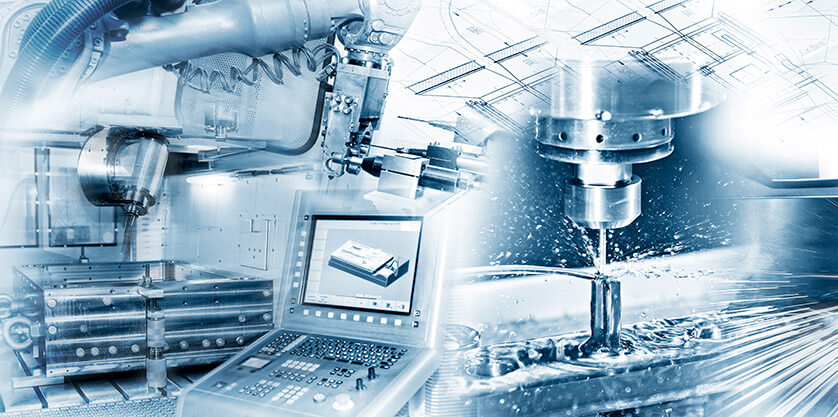 How much will
it cost?


Select a campus
*Not all programmes are offered at all campuses.
Damelin-FET-Main-2019 National Certificate: Small Business Management (ICB)
Type of Programme
Full Time: Minimum 18 Months
Part Time: Maximum 3 Years
In-Service Training: 24 Months
Career fields
With this qualification, successful learners could pursue a career as a:
Mechanical Engineer
Design Engineer
Materials Scientist
Draughtsman
Fabricator
Process Controller/Technician
Certification
Certificates and diplomas are issued by the DHET
All qualifications are nationally recognised by industry and universities
All result letters will only be issued by the DHET
Release of statements of results and certificates are dependent on DHET timelines and are not within Damelin's control
Upon successful completion of this programme, learners will receive a:
National Certificate at each Level N4, N5, N6
National N Diploma in Mechanical Engineering (on completion of N4-N6 and 24 months in-service training)
Admission Requirements
N3 National Certificate/Grade 12/Senior Certificate/NSC (Maths or Maths Literacy required).
Read more
Semester 1
Level
Semester 2
Level
Mechanical Drawing and Design
Strength of Materials & Structures
Mechanical Drawing and Design
Strength of Materials & Structures