National N Diploma | Full-Time and Part-Time
SAQA ID
668736695366997
NQF
Level 5
Level
N4, N5, N6
This qualification is aimed primarily at giving the learner technical, theoretical knowledge, practical knowledge and workplace knowledge and skills required in the human resource management discipline for their chosen sector. The design of the qualification is such that if taken sequentially with related N courses i.e. N4+N5+N6, it enables learners to progressively obtain the National N Diploma once the required practical work component is completed.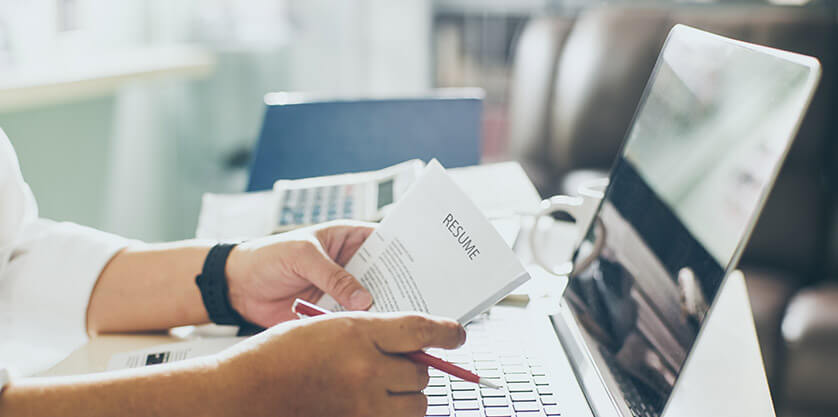 How much will
it cost?


Select a campus
*Not all programmes are offered at all campuses.
Damelin-FET-Main-2019 National Certificate: Small Business Management (ICB)
Duration
Full Time: Minimum 2 Years
Part Time: Minimum 3 Years
In-Service Training 18 Months
Career fields
Once you have completed Human Resource Management N6 you will be equipped to apply for the following Career Positions:
Human Resources
Training and Development
Labour Relations/Industrial Relations
Recruitment Agent
Personnel Manager
Certification
Certificates and diplomas are issued by the DHET
All qualifications are nationally recognised by industry and universities
All result letters will only be issued by the DHET
Release of statements of results and certificates are dependent on DHET timelines and are not within Damelin's control
Upon successful completion of this programme, learners will receive a:
National Certificate at each Level N4, N5, N6
National N Diploma in Human Resource Management (on completion of N4-N6 and 18 months in-service training)
Admission Requirements
Senior Certificate or National Senior Certificate or Relevant Nated Qualification.
Read more
Semester 1
Level
Semester 2
Level
Entrepreneurship and Business Management
Intro to Computer Practice
Semester 1
Level
Semester 2
Level
Entrepreneurship and Business Management
Semester 1
Level
Semester 2
Level
Entrepreneurship and Business Management
Intro to Computer Practice
Semester 1
Level
Semester 2
Level
Semester 1
Level
Semester 2
Level
Entrepreneurship and Business Management