Certificate | Part Time | Agent (ICB) Short Programme**
SAQA ID
20366
NQF
Level 6
Credits
280
The purpose of this programme is to enable the learner to demonstrate knowledge and understanding of corporate strategy within a financial field. On completion of this short programme, learners would have acquired knowledge of the principle concepts and models used in the Strategic Management process and understand their contribution to improving business performance. Learners will also have the ability to evaluate and apply the concepts and models used in the Strategic Management processes to diagnose, analyse and understand organisational problems.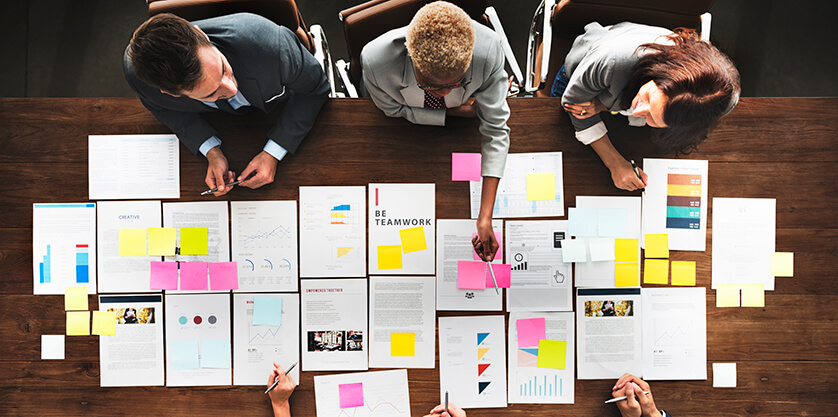 How much will
it cost?


Select a campus
*Not all programmes are offered at all campuses.
Diploma in Human Resource Management
Duration
The programme duration is 40 hours and the tuition is face-to-face. This excludes time to complete assignments, research and self-study. Each Damelin campus has a different tuition schedule. Programmes are offered during the week, in the evenings, or on Saturdays.
Career fields
Learners could pursue a career as a:
Certification
Upon successful completion of the programme, ICB will issue learners with a Results Letter outlining the outcomes covered.
**Whenever Damelin offers training towards a programme that will be awarded by another provider or institute, it is called an Agent Programme. In the case of an Agent Programme, Damelin registers the learners, provides tuition and conducts internal assessments. External examinations with the agent body will result in learners receiving the certificate from them. .
Admission Requirements
ONLY learners who have successfully completed the full qualification National Diploma: Technical Financial Accounting (SAQA ID 36213, Level 5)may proceed to register for this programme.
Admission WILL be subject to an interview with an academic staff member
Additional Costs
Additional assessment fees may be applicable. Refer to Academic Fee Schedule.
Read More
Programme Outline
Corporate Strategy
Introduction to Strategic Management
Strategic management methodologies
Understand and apply the context of strategic decisions
Corporate strategy selection
Understand and apply continuous improvement through strategic control and evaluation