Certificate | Part Time | Agent Programme**
SAQA ID
Part of 58375,<58376,48736
It is essential that a Bookkeeper is able to work effectively on a computer. Learners must demonstrate this competence in basic business computing and a computerised accounting package. This programme will include the completion of the monthly bookkeeping cycle on Microsoft Excel, Word and PowerPoint. This Programme is designed to prepare learners, who are competent in basic computer literacy, including Microsoft Word, Excel and PowerPoint, for completing the ICB Computerised Bookkeeping Portfolio of Evidence (PoE) and summative assessment/exam. This Programme is endorsed by the ICB and covers the outcomes of the unit standards required for the following:
National Certificate: Bookkeeping (SAQA ID: 58375)
FET Certificate: Bookkeeping (SAQA ID: 58376)
National Certificate: Small Business Financial management (SAQA ID:48736)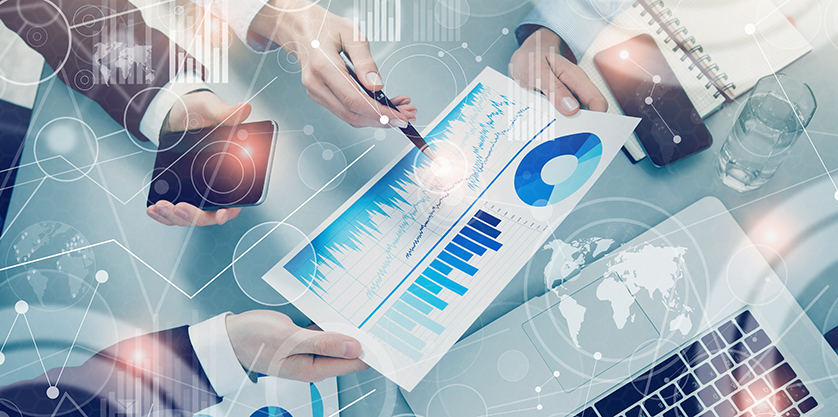 How much will
it cost?


Select a campus
*Not all programmes are offered at all campuses.
Damelin-FET-Main-2019 National Certificate: Small Business Management (ICB)
Duration
The face-to-face tuition of 32 hours allocated for this programme are structured differently for each Damelin campus has a different tuition schedule. Programmes are offered during the week, in the evenings, or on Saturdays.
Career fields
Learners could pursue a career as a:
Bookkeeper
Data capturer
Accounts clerk
Debtors clerk
Creditors clerk
Certification
Upon successful completion of the programme, ICB will issue learners with a Results Letter outlining the modules covered. The ICB will apply to FASSET on the learner's behalf for the Programme in Computerised Bookkeeping to be awarded. Learner results will be recorded on the ICB National Learner Records Database within 3 months of completion. **Whenever Damelin offers training towards a programme that will be awarded by another provider or institute, it is called an Agent Programme. In the case of an Agent Programme, Damelin registers the learners, provides tuition and conducts internal assessments. External examinations with the agent body will result in learners receiving the certificate from them.
Admission Requirements
It is required that the learner is competent in basic computer literacy, including Microsoft Word, Excel and PowerPoint.
Additional Costs
Additional assessment fees may be applicable. Refer to Academic Fee Schedule.
Read More
Programme Outline
Computerised Bookkeeping
The monthly bookkeeping function on MS Office
The monthly bookkeeping function on a computerised accounting package (PASTEL)
Workplace Learning
This programme does not include a Workplace Learning Component