Certificate | Part Time | Agent Programme**
SAQA ID
23619
The Programme in Business Management 3 is specifically designed for those learners who are already, or those who wish to become, owner-managers or those who are responsible for the keeping of the financial records, of a small business. It is ideal for those who are new to financial management and who wish to acquire the essential skills and knowledge required to perform key financial tasks, and obtain a firm foundation to perform financial management tasks.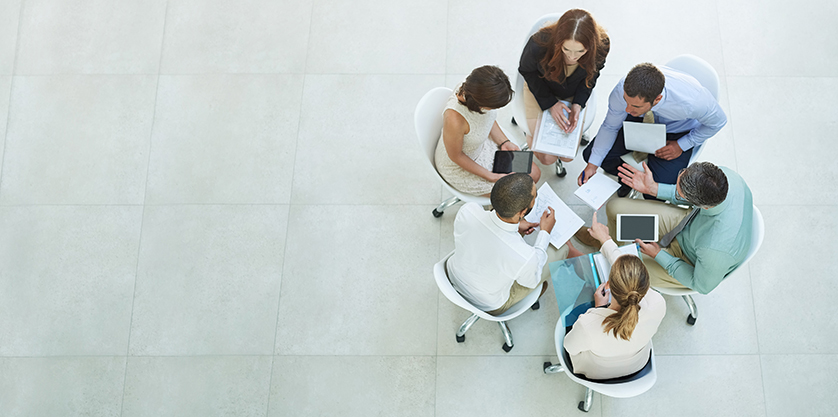 How much will
it cost?


Select a campus
*Not all programmes are offered at all campuses.
Diploma in Human Resource Management
Duration
This programme is 48 hours and the tuition is face-to-face. Each Damelin campus has a different tuition schedule. Programmes are offered during the week, in the evenings, or on Saturdays.
Career fields
Learners could pursue a career as a:
Entrepreneur
Bookkeeper
Financial Manager of a small business
Certification
Upon successful completion of the programme, ICB will issue learners with a Results Letter outlining the modules covered. **Whenever Damelin offers training towards a programme that will be awarded by another provider or institute, it is called an Agent Programme. In the case of an Agent Programme, Damelin registers the learners, provides tuition and conducts internal assessments. External examinations with the agent body will result in learners receiving the certificate from them.
Admission Requirements
ONLY learners who have successfully completed the full qualification Higher Certificate: Office Administration (SAQA ID 23619, Level 5) may proceed to register for this programme. Admission WILL be subject to an interview with an academic staff member.
Additional Costs
Additional assessment fees may be applicable. Refer to Academic Fee Schedule.
Read More
Programme Outline
Business Management 3
Business Management 3
Introduction to Strategic Management
The significance and progression of international business
Understanding international trade
Analysing the macro-environmental matrix
Global business strategy
International organisational culture and structures
International strategy: joint ventures
Entry strategies and decisions

Workplace Learning

This programme does not include a Workplace Learning Component