Certificate | Agent Programme* | Part Time
SAQA ID
58375,
20352,
48736,
23618
This programme is for learners who are responsible for controlling the finances of a small business or who are responsible for the bookkeeping aspect of financial management in organisations.
This Programme is endorsed by the ICB and covers the Bookkeeping to Trial Balance component of the unit standards required for the following:
National Certificate: Bookkeeping NQF L3 (SAQA ID: 58375)
National Certificate: Pubic Sector Accounting NQF L4 (SAQA ID: 20352)
National Certificate: Small Business Financial Management NQF L4 (SAQA ID: 48736)
Certificate: Office Administration NQF L5 (SAQA ID: 23618)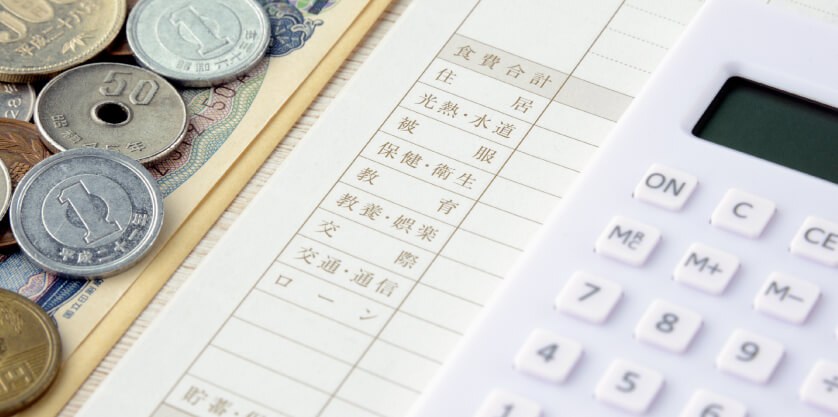 How much will
it cost?


Select a campus
*Not all programmes are offered at all campuses.
Diploma in Human Resource Management
Duration
The programme duration is 48 hours and the tuition is face-to-face based on the NQF notional hours. This excludes time to complete assignments, research and self study. Each Damelin campus has a different tuition schedule. Programmes are offered during the week, in the evenings, or on Saturdays.
Career fields
The learners who complete the qualification could pursue a career as a/an:
Junior bookkeeper
Accounting clerk
Debtors' and Creditors' clerk
Certification
Upon successful completion of the programme, ICB will issue learners with a Results Letter outlining the module covered.

**Whenever Damelin offers training towards a programme that will be awarded by another provider or institute, it is called an Agent Programme. In the case of an Agent Programme, Damelin registers the learners, provides tuition and conducts internal assessments. External examinations with the agent body will result in learners receiving the certificate from them.
Admission Requirements
Knowledge, comprehension and application of the English language at NQF 2/Grade 10 or equivalent
Knowledge, comprehension and application of Mathematical Literacy at NQF 2/Grade 10 or equivalent
Knowledge, comprehension and application of Accounting at NQF 2/Grade 10 or equivalent
Admission may be subject to an interview with an academic staff member.
Additional Costs
Upon enrolment, learners will have to pay a once-off Registration Fee with the ICB (if they have not done so previously). Note: Registration fees are payable to the Damelin campus who will in turn pay it over to the ICB on the learner's behalf. Additional assessment fees may be applicable. Refer to Academic Fee Schedule.
Read More
Programme Outline
Entrepreneurship 2
Entrepreneurship and SMME's
The new business venture and getting started
Entrepreneurial management functions
Leading a small business
Marketing and advertising
Your staff and labour legislation
An introduction to economics
Economic systems and how the economy works
The monetary sector, public sector and foreign sector
The economic cycle, growth, development and forecasts
The significance and progression of international business
Workplace Learning
This programme does not include a Workplace Learning component