Certificate | Full Time
SAQA ID
67464
NQF
Level 4
Credits
139
The FET Certificate in Marketing at NQF Level 4 is designed for learners who want to enter and work in the field of Marketing. The marketing function is a key business function which affects the success of any organisation, both strategically and operationally. This Qualification is aimed at people who wish to develop an understanding of the marketing principles and practices and gain a broad knowledge as well as the skills and techniques needed in marketing and its sub-fields.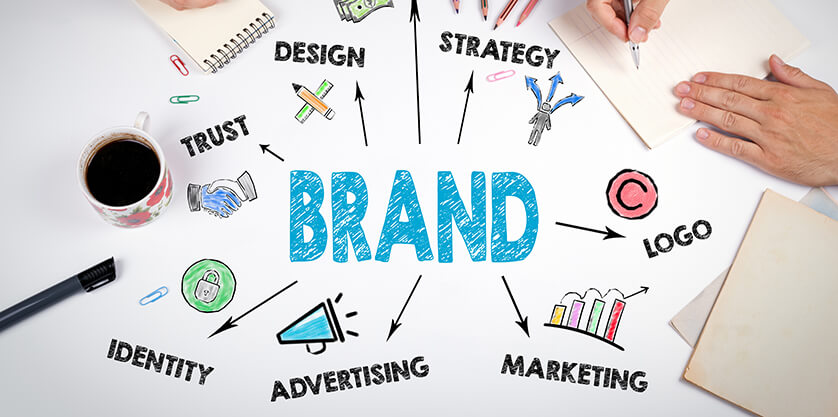 How much will
it cost?


Select a campus
*Not all programmes are offered at all campuses.
Damelin-FET-Main-2019 National Certificate: Small Business Management (ICB)
Duration
1 year, full-time study based on the NQF notional hours.
Career fields
Learners who complete this qualification could pursue a career as:
Marketing Assistants
Marketing Database Administrators
Product/Brand Managers
Public Relations Managers
Marketing Managers
Certification
Upon successful completion of the programme, learners will receive a Damelin results letter outlining the unit standards covered and if the learner's PoE is found competent, Damelin will apply to Services SETA on the learner's behalf for the Further Education and Training Certificate: Marketing: SAQA ID 67464 (Credits 139) to be awarded.
Admission Requirements
Knowledge, comprehension and application of the English language at NQF 3/Grade 11 or equivalent
Knowledge, comprehension and application of Mathematical Literacy at NQF 3/Grade 11 or equivalent
Knowledge, comprehension and application of a South African 2nd language at NQF Level 2/Grade 10 or equivalent
Knowledge, comprehension and applicatio of Computer Literacy at NQF Level 3/Grade 11 or equivalent
Admission may be subject to an interview with an academic staff member.
Additional Costs
Learners are expected to make provision for the following item: Event Planners' Toolkit, subject to quote from suppliers.
Additional assessment fees may be applicable. Refer to Academic Fee Schedule.
Read More
Programme Outline
Customer Relationship Management
What is marketing?
Developing a personal marketing culture
The use of marketing resources to meet objectives • Identifying expertise and resources
Internal and external stakeholders
Monitoring marketing information flow: collect and process marketing data
Marketing Skills and Application
Understanding of the target market
The competitive environment
Features, advantages and benefits of products and services
Product positioning
Dealing with brand, product and service promotions
Market Research & Computer Skills
Concepts of Information and Communication Technology (ICT)
Using the Computer & Managing Files
Word Processing
Spreadsheets
Using Databases
Presentation
Web Browsing and Communication (Internet & email: Outlook)
Business Administration Skills
Identifying potential and existing customers of the business
Liaise with a range of customers of a business
Supervise customer service standards
Handle a range of customer complaints
Follow-ups with customers to evaluate satisfaction levels
Management & Leadership Skills
Meet marketing performance standards
Apply marketing team work strategies
Comply with organizational ethics
Comply with legal requirements and organisational and professional codes of conduct
Fundamentals
English 1st language – Level 4
South African 2nd language – Level 3
Mathematical literacy – Level 4
Workplace Learning
This programme includes a compulsory Workplace Learning component. Workplace learning provides important opportunities for professional and personal growth. It addresses specific competencies identified for the acquisition of the qualification, which relates to the development of skills that will make the learner employable and will assist in developing his/her personal skills.
As part of the Workplace Learning, learners will be introduced to:
Fundamentals of Marketing Research
Attend briefing and return work on deadlines
Follow sampling requirements
Record raw data