Certificate | Full Time
SAQA ID
78965
NQF
Level 4
Credits
165
The Further Education and Training Certificate in Information Technology: Systems Development level 4 is designed as an entry-level qualification in the software development field. This programme will equip learners with competency to develop and maintain software applications in most IT environments as a junior programmer. Learners will also be equipped with interpersonal and business skills.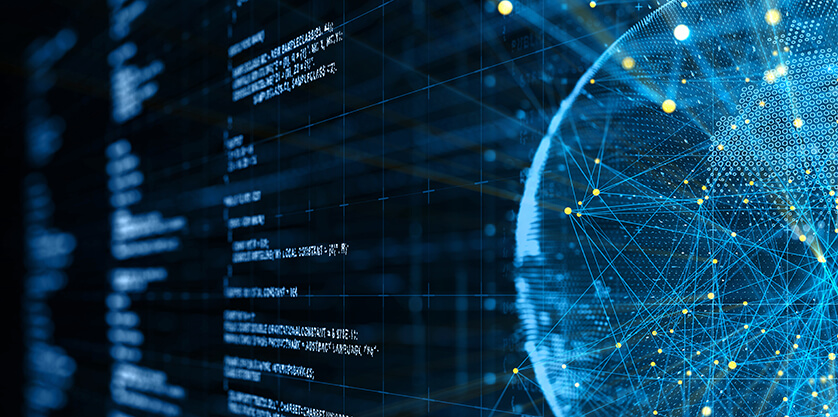 How much will
it cost?


Select a campus
*Not all programmes are offered at all campuses.
Damelin-FET-Main-2019 National Certificate: Small Business Management (ICB)
Duration
1-year full time study according to the NQF notional hours
Career fields
Learners could pursue a career as a:
Junior Computer System Developer
Junior Computer Programmer
Junior Computer System Analyst
Certification
Upon successful completion of the whole programme, i.e. competence achieved in the summative assessments, the successful completion of the WIL component, and provided the learner's PoE is found competent, the learner will receive a Damelin Results Letter outlining the unit standards covered.
Damelin will apply to MICT SETA on the learner's behalf for the Further Education and Training Certificate: Information Technology: Systems Development, SAQA ID 78965, NQF level 4, 165 credits to be awarded.
Admission Requirements
Foundational skills in English and Mathematics at NQF level 3/Grade 11 or equivalent
Ability to use a personal computer competently
Competence in the unit standard, "Participate in formal meetings", NQF Level 2 (ID 14911), as completed in this learning programme
Additional Costs
Additional assessment fees may be applicable. Refer to Academic Fee Schedule.
Read More
Programme Outline
A) INTRODUCTION TO COMPUTER PROGRAMMING
Describe problem analysis and program design techniques variables, constants, calculations
Describe different data representations used in computer programmes
Describe the basic principles of Computer Programming
Describe the principles used in designing a computer programme
Operate computer programming development tools
Demonstrate an understanding of different data representations used in computer programmes
Demonstrate an understanding of fundamental programming principles
Demonstrate an understanding of high level programming language concepts
B) INTRODUCTION TO NETWORKING
Describe data communication
Demonstrate knowledge of main features of LANs
Demonstrate knowledge of main features of WANs
C) CONCEPT OF COMPUTER ARCHITECTURE
Explain computer architecture elements
Explain the organisation of a computer
Describe the design constraints in the design of instruction sets for computers
D) INTRODUCTION TO WEB DESIGN
Plan the use of a multimedia/web-based authoring computer application with scripting
Design a multimedia/web-based computer application
Identify and save text, graphic elements and animation
Create multimedia/web-based computer application scripts
Assemble a multimedia/web-based application including scripts
Explain the network issues related to Internet applications
Demonstrate an understanding of different user interface methods used for Internet applications
Explain version control and security issues related to Internet Applications
E) INTRODUCTION TO SYSTEM ANALYSIS
Define and analyse the problem
Evaluate solutions
Implement the solution
Describe information systems analysis
Explain different systems analysis techniques used in the industry
Contribute to team problem solving
Contribute to group and/or team function
F) FUNDAMENTALS (REFER TO CAT)
English 1st language Level 4
South African 2nd language Level 3
Mathematical literacy Level 4
G) WORKPLACE LEARNING
This programme includes a compulsory Workplace Learning component. Workplace learning provides important opportunities for professional and personal growth. It addresses specific competencies identified for the acquisition of the qualification, which relates to the development of skills that will make the learner employable and will assist in developing his/her personal skills.