Diploma | Full-Time and Agent Programme**
SAQA ID
35958
NQF
Level 6
Credits
360
This programme provides an opportunity for the learner to acquire advanced knowledge of management techniques, office administration techniques, financial accounting and reporting skills.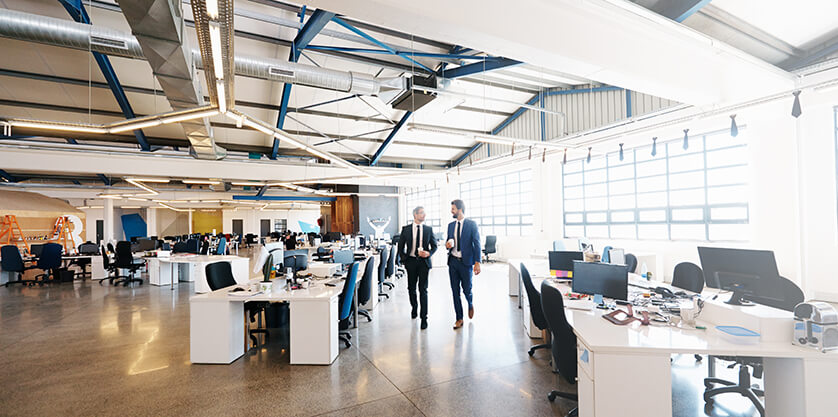 How much will
it cost?


Select a campus
*Not all programmes are offered at all campuses.
Damelin-FET-Main-2019 National Certificate: Small Business Management (ICB)
Duration
1 year, full-time study based on contact hours as determined by the ICB.
Career fields
Learners who complete this qualification could pursue a career as a:
Senior Office Manager
Public Relations Officer
Certification
Upon successful completion of the programme, ICB will issue learners with a Results Letter outlining the modules covered and the Diploma: Office Administration, SAQA ID 35958 (Credits 360) with a FASSET endorsement will be awarded. Learner results will be recorded on the ICB National Learner Records Database within 3 months of completion.
**Whenever Damelin offers training towards a programme that will be awarded by another provider or institute, it is called an Agent Programme. In the case of an Agent Programme, Damelin registers the learners, provides tuition and conducts internal assessments. External examinations with the agent body will result in learners receiving the certificate from them.
Admission Requirements
The learner must have completed the following 9 learning areas in the Higher Certificate: Office Administration:
Business Literacy
Business and Office Administration 1
Bookkeeping to Trial Balance
Marketing Management and Public Relations
Business Law and Administrative Practice
Cost and Management Accounting
Business and Office Administration 2
Human Resources Management and Labour Relations
Economics
Read more
Programme Outline
Business and Office Administration 3
Business Organisations
The human resource functions
Filing systems and records management
Basic Financial concepts for business
Managing yourself in the workplace
Preparing yourself for the workplace
Financial Statements
Finalisation and interpretation of accounts
Financial statements of the sole trader
Partnerships
Corporate entities
Introduction to IFRS for SMEs
Statement of cash flow
Management
A brief history of early management activities
Management functions: operational planning, organising and delegation
Management functions: Managing change – Innovation, culture, Diversity and technology
Main management functions, leading, motivating, communicating and controlling
The place and role of middle management in the organisation
Ethics, corporate social responsibility and corporate governance
Title
Semester
Title
Semester
Business and Office Administration 3
Business and Office Administration 3