National Qualification | Full-Time and Part-Time
SAQA ID
63570
NQF
Level 6
Credits
360
The Diploma in Marketing Management aims to provide students with the knowledge and practical skills required to perform effectively in the corporate arena. This qualification was developed in partnership with industry to meet their needs and produce employable students with relevant skills in the field of Marketing. Marketing management is an integral part of any successful organization since operational excellence depends wholly on the marketability of the products or services.

The qualification also equips students with necessary skills required for strategising marketing programmes and also helps students to understand the needs of people in the society with reference to goods and services. On successful completion of the programme, graduates will be able to seek positions in the field of marketing management which encompasses all areas of marketing ranging from strategic marketing planning, integrated marketing, sales, product development and communication.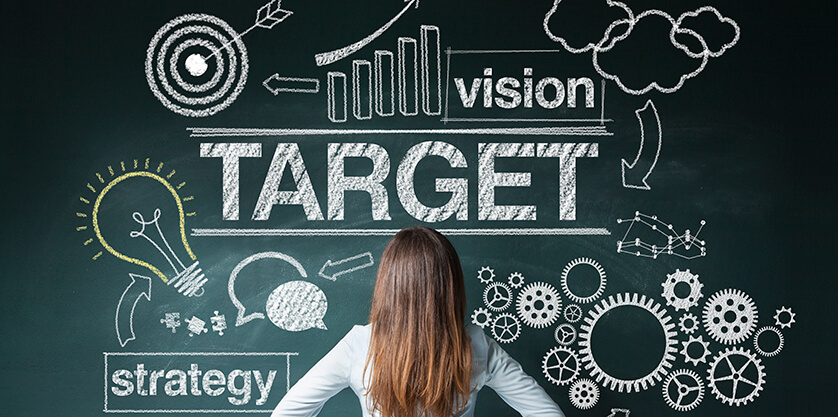 How much will
it cost?


Select a campus
*Not all programmes are offered at all campuses.
Diploma in Marketing Management
Duration
The programme duration is 3 years on a full-time basis, or 4 years on a part-time basis. Tuition is face to face and is scheduled per campus. Programmes are offered during the week on a full-time and part-time basis. Part-time tuition is scheduled as per the stipulated planner.
Career fields
Students can pursue a career in the following fields:
Market Research
Marketing Management
Sales Management
Marketing Communications
Certification
On successful completion of the programme, the student will receive a Diploma in Marketing Management.
Admission Requirements
A National Senior Certificate (NSC) with Diploma endorsement, or
A National Certificate Vocational (NCV) at NQF Level 4 with Diploma endorsement, or
A Senior Certificate (SC), or Amended Senior Certificate (ASC), or
An equivalent international school-leaving certificate / foreign secondary qualification on an NSC level, or
Age Exemption (23 years or older):

At least five years post-Secondary School experience in the field in which the student wants to study and
Proof of English language proficiency and
Senior Certificate or equivalent

Mature age applicants, 45 years and older without a school leaving qualification, may apply for conditional exemption
Read more
Year 1: Compulsory Subjects
Semester 1
Credits
Semester 2
Credits
Principles of Micro-economics*
Principles of Macro - economics*
Management Principles & Practices *
Introduction to Financial Accounting
Total credits Year 1: 120
**Students will be given an opportunity to complete the EUC entrance exam. Should a student pass the exam they will be exempted from attending tuition for this module and credits will be awarded.
Year 2: Compulsory Subjects
Semester 1
Credits
Semester 2
Credits
Marketing Philosophies and Methodologies
Total credits Year 2: 120
Year 3: Compulsory Subjects
Semester 1
Credits
Semester 2
Credits
Principles of Project Management
Total credits Year 3: 120
***Note that it is compulsory for all students to complete 160 hours of Experiential Learning in the work place.