Certificate | Agent Programme**
SAQA ID
23618
NQF
Level 5
Credits
120
This programme provides an opportunity for the learner to acquire a range of administrative skills crucial to the successful functioning of any organisation. This programme equips learners to understand office management techniques and overall skills required for an office environment.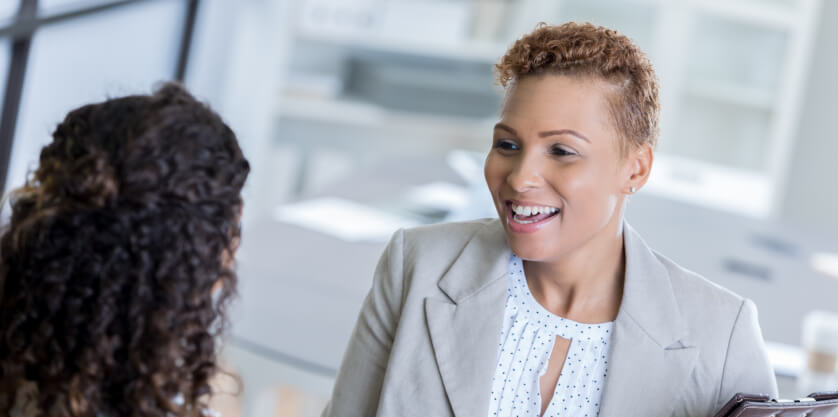 How much will
it cost?


Select a campus
*Not all programmes are offered at all campuses.
Damelin-FET-Main-2019 National Certificate: Small Business Management (ICB)
Duration
The programme duration is 60 hours and tuition is face-to-face. Each Damelin campus has a different tuition schedule. Programmes are offered during the week, in the evenings, or on Saturdays.
Career fields
Learners who complete this qualification could pursue a career as a/an:
Receptionist
Office Assistant
Office Administrator
Public Relations Officer
Marketing Administrator
Certification
Upon successful completion of the programme, ICB will issue learners with a Results Letter outlining the modules covered and the Certificate: Office Administration, SAQA ID 23618 (Credits 120) with a FASSET endorsement will be awarded. Learner results will be recorded on the ICB National Learner Records Database within 3 months of completion.
**Whenever Damelin offers training towards a programme that will be awarded by another provider or institute, it is called an Agent Programme. In the case of an Agent Programme, Damelin registers the learners, provides tuition and conducts internal assessments. External examinations with the agent body will result in learners receiving the certificate from them.
Admission Requirements
Knowledge, comprehension and application of English language and Mathematical literacy at Grade 11 or equivalent.
Admission may be subject to an interview with an academic staff member.
Additional Costs
Learners are expected to make provision for the following item: Event Planners' Toolkit, subject to quote from suppliers.
Additional assessment fees may be applicable. Refer to Academic Fee Schedule.
Read More
Programme Outline
Business Literacy
Key principles of effective communication in the workplace
Business writing skills
Spoken communication
Work readiness
Business calculations: fractions, decimals, integers, percentages, ratios, proportions, equations, interest rates, measurements, shapes
Bookkeeping to Trial Balance
An introduction to business, bookkeeping and accounting
Recording cash transactions
Recording credit and sundry transactions
Inventory systems
Individual accounts for debtors and creditors
The bank reconciliation process
Supplier/creditor and general ledger reconciliations
Business Law and Administrative Practice
"The Law"
The law of contract
Breach of contract
Remedies for breach of contract
Termination of contracts
The law of delict
Contract of sale
Credit Agreements
Contract of lease
Contract of agency
Contract of partnerships
Business entities
Contract of Insurance
Contract of suretyship
Negotiable instruments
Contract of Employment
Intellectual property and competition law
Environmental law
Marketing Management and Public Relations
Basic concepts in marketing management
The internal marketing environment
The external environment
Determine a marketing strategy
Understanding "product" in the marketing mix
Understanding "place" in the marketing mix
Understanding "promotion" in the marketing mix
Understanding "price" in the marketing mix
The role of public relations and mass communication
Integration – formulating a strategic marketing plan
Cost and Management Accounting
An introduction to managerial accounting
Controlling inventory and overhead costs
Accounting for manufacturing enterprise
Budgeting and standard costing
Job Costing
Preparing contract accounts
Process costing
Financial management
Business and Office Administration 1
The role and function of the secretary
Creating Evidence and maintaining confidentiality
Handling mail
The role of the receptionist
Record management systems
Communication for business