National Qualification | Full-Time and Part-Time
SAQA ID
58003
NQF
Level 7
Credits
360
This programme prepares the student to enter a range of professional careers in the fields of Marketing and Business Management. Students qualified in this field of study will be able to make a significant contribution to the business environment.
This qualification provides students with a solid grounding in the academic theory underpinning the main concepts in the fields of Marketing and Business Management. The curriculum allows students to specialise in Marketing and Business Management in their 3rd year of study. Included in the programme is also a range of more generalised modules such as Business Communication and End User Computing, which are regarded as essential in today's competitive business environment.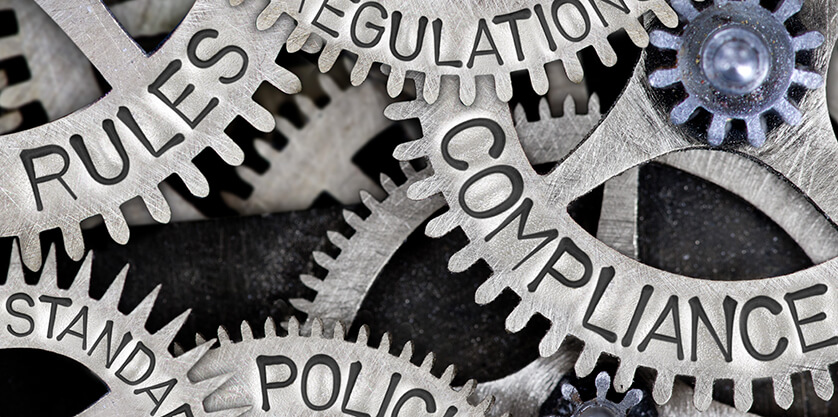 How much will
it cost?


Select a campus
*Not all programmes are offered at all campuses.
Short programme in Project Planning MS ICDL
Duration
The programme duration is 3 years on a full-time basis, or 4 years on a part-time basis. Tuition is face to face and is scheduled per campus. Programmes are offered during the week on a full-time and part-time basis. Part-time tuition is scheduled as per the stipulated planner.
Career fields
Students can pursue a career in the following fields:
Market Research
Marketing Management
Sales Management
Marketing Communications
Business Management
Certification
On successful completion of the programme, the student will receive a Bachelor of Commerce in Marketing and Business Management degree.
Admission Requirements
A National Senior Certificate (NSC) with Degree endorsement, or
A National Certificate Vocational (NCV) at NQF Level 4 with Degree endorsement, or
A Senior Certificate (SC), or Amended Senior Certificate (ASC), or
An equivalent international school-leaving certificate / foreign secondary qualification on an NSC level, or
Age Exemption (23 years or older):

At least five years post-secondary school experience in the field in which the student wants to study and
Proof of English language proficiency and
Senior Certificate or equivalent

Mature age applicants, 45 years and older without a school leaving qualification, may apply for conditional exemption
Mathematics or Mathematical Literacy and English at NQF level 4 or equivalent
Foreign Students whose first language is not English, may be required to provide proof of proficiency in English prior to admission to the programme
Read more
Year 1: Compulsory Subjects
Semester 1
Credits
Semester 2
Credits
Marketing 1A*
15
Marketing 1B*
15
Business Management 1A*
15
Business Management 1B*
15
Economics 1A (Microeconomics)
10
Economics 1B*
10
Business Communication
10
Personal Selling
5
Introduction to Financial Accounting
10
Business Law
10
Total Credits
65
Total Credits
55
Total credits Year 1: 120

**Students will be given an opportunity to complete the EUC entrance exam. Should a student pass the exam they will be exempted from attending tuition for this module and credits will be awarded.
Semester 1
Credits
Semester 2
Credits
Marketing 2A*
15
Marketing 2B*
15
Business Management 2A*
15
Business Management 2B*
15
Economics 2A*
10
Economics 2B*
10
Quantitive Techniques
10
Integrated Marketing Communication
10
Market Research
10
Research Methodology
10
Total Credits
60
Total Credits
60
Total credits Year 2: 120
Semester 1
Credits
Semester 2
Credits
Marketing 3A*
15
Marketing 3B*
15
Business Management 3A*
15
Business Management 3B*
15
Finance for Marketing
10
Project Management
15
Research Project
20
Business Ethics
15
Total Credits
60
Total Credits
60
Total credits Year 3: 120